BIOVIT VSO - TPSG 4% (Kokc.+Enz.+)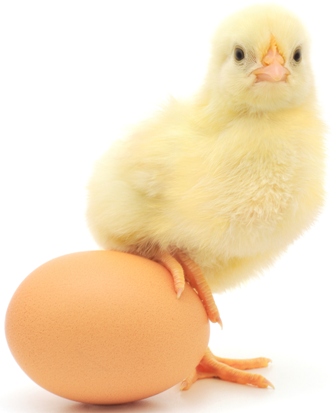 This is a specially enriched vitamin mineral premix used for preparing complete feed for broiler chickens up to 35 days old.
Mixture suggestion
Chicken fattening
from 1 to 21 days old
Chicken fattening
from 22 to 35 days old
Corn [kg]
50
54
59
62,5
Soybean cake 38% -Bioprotein [kg]
46
-
36
-
Soybean meal 44% [kg]
-
39
-
30,5
Oil [kg]
-
3
1
3
BIOVIT VSO-TPSG 4% [kg] (Kokc.+Enz.+)
4
4
4
4
TOTAL
100
100
100
100
Product features:
Optimum ratio of amino acids: lysine, methionine , threonine and tryptophan
Optimum ratio of: vitamins, micro and macro elements
Contains enzymes: phytase, beta- glucanase and beta- xylanase
Contains flavor
Effects:
High daily growth
Excellent food conversion
Excellent meat quality
Balanced body mass of chickens at slaughtering
Low mortality, good immunity and health condition of broilers
Bigger profit
*This premix contains coccidiostats, so it is forbidden to use it one day before slaughter. is supplement contains certain ionophores: simultaneous use of similar drug substance (tiamulin) can cause contraindications. is premix is harmful to equids.